Laura Rose Catering started as a family owned and operated catering business serving Gunn, AB and the surrounding area. The company believes that commitment to serving delicious food and providing quality services are vital to success of every business.
Laura Rose Catering offers old fashioned cooking but with a modern twist. We cater for small or large group and for whatever occasions you are celebrating. We also serve BBQ, just ask for our Steak Special. Contact us today and book your next catering order.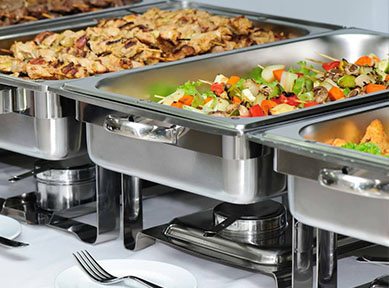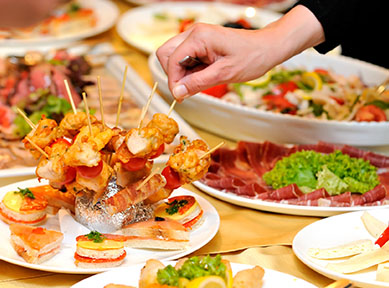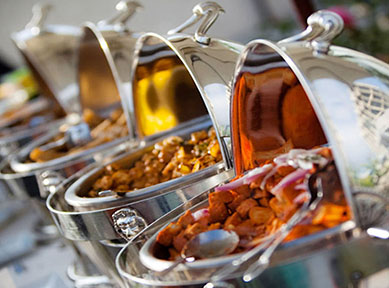 We Serve It All, Let Us Help You
Make your next event more memorable. Contact Laura Rose Catering today to learn more about our catering services. We look forward to serving you!
Contact us