With our menu you can choose from popular fine dining or traditional packages to impress your guests. We can come up with something truly unique and customized to your needs by arranging a one-on-one consultation with a member of our knowledgeable and professional staff. You can also customize our packages to suit your specific needs or desires.
We are committed in making your anniversary celebration as special and memorable as possible. From taste to presentation, Laura Rose Catering works with you to build the perfect custom menu to fit your anniversary event based on your preferences and event details such as venue, time of day, number of guests, and more.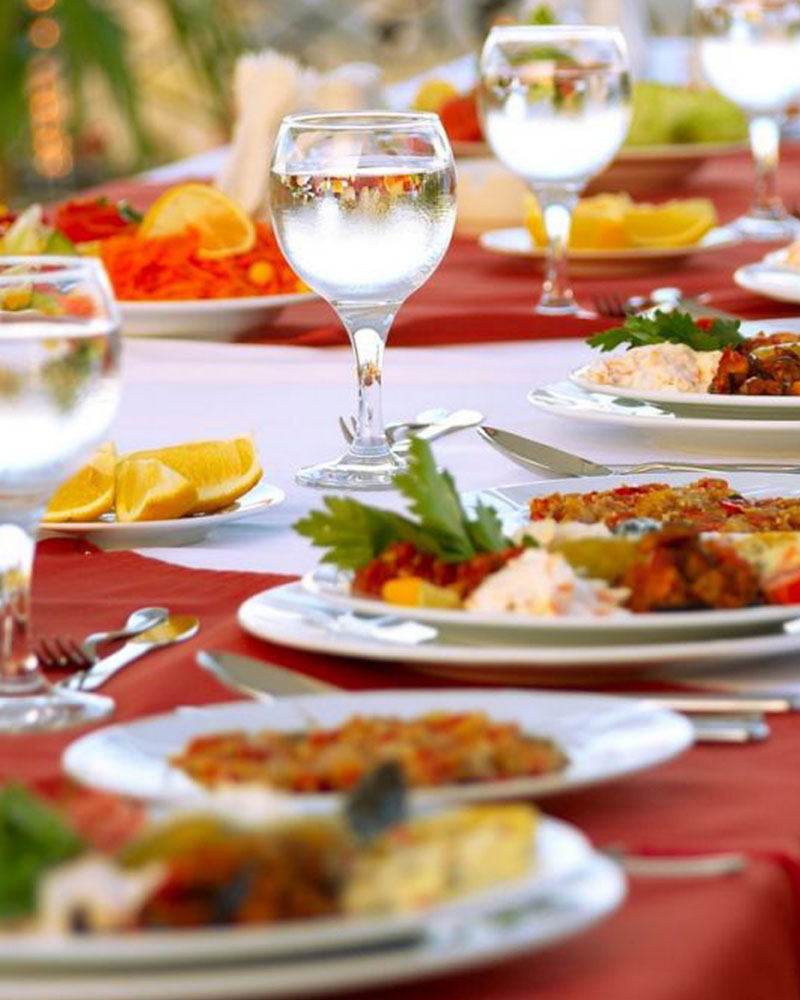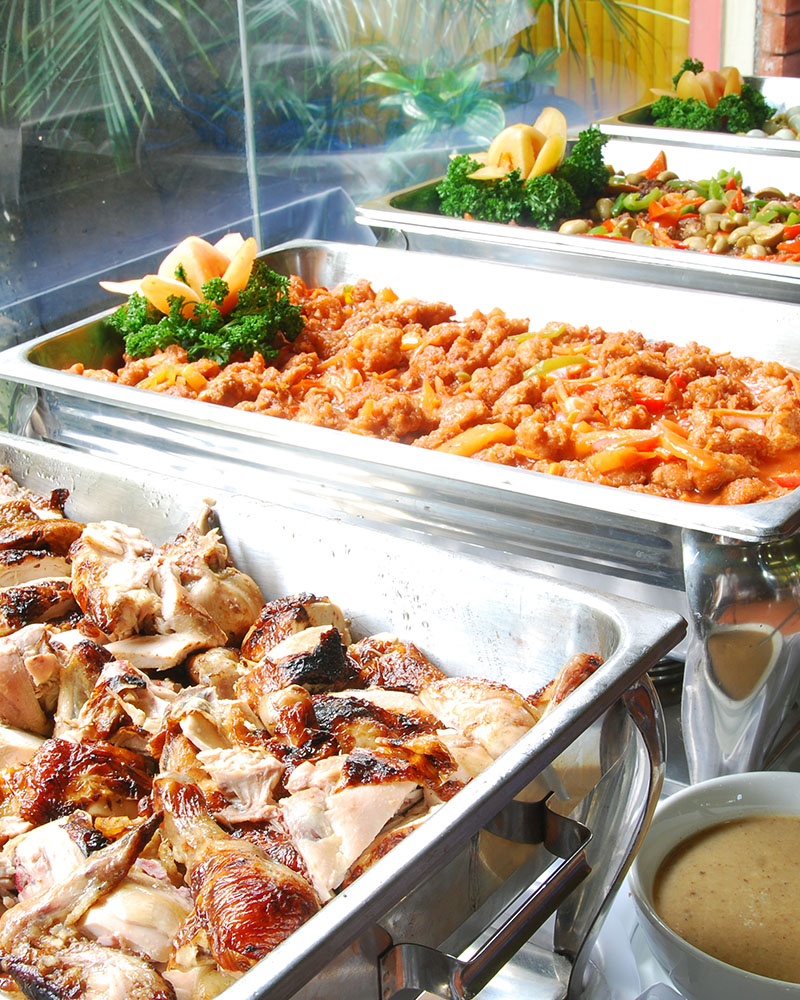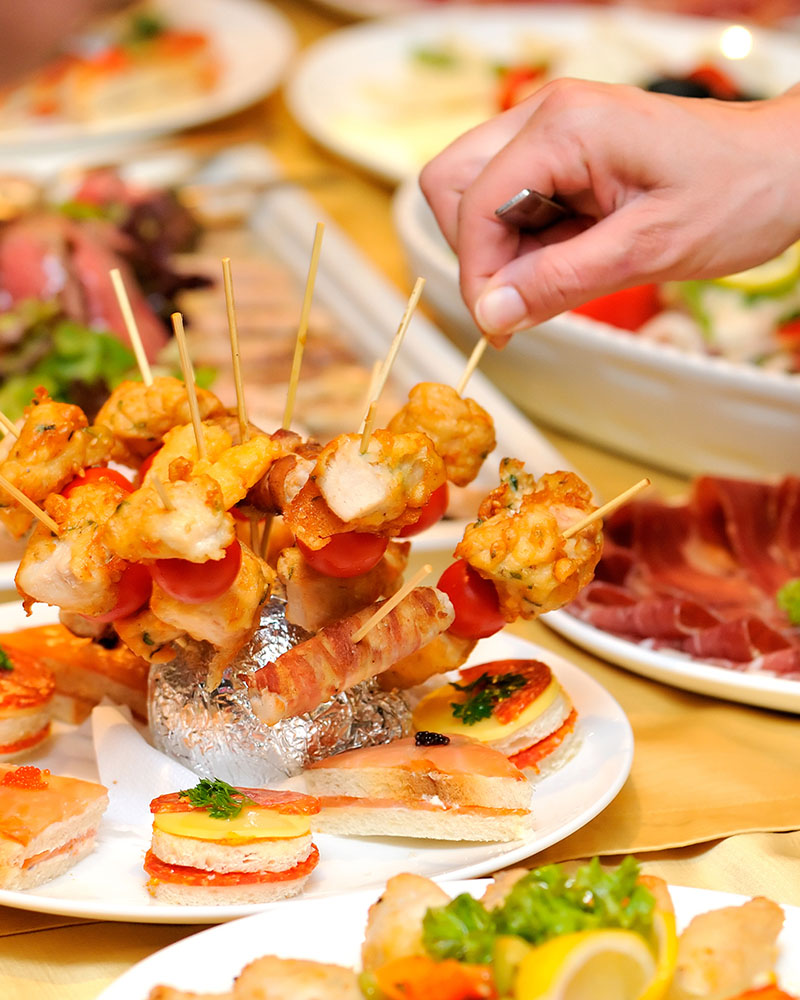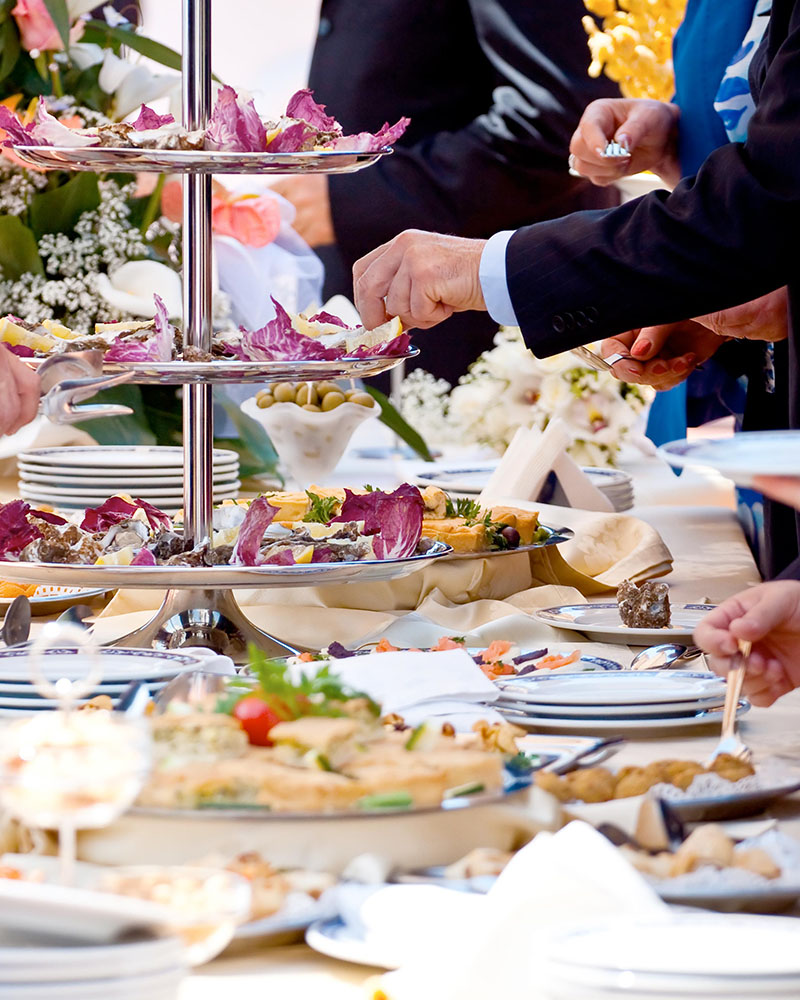 Here at Laura Rose Catering, we recognize that no two people are alike, and neither are their birthday parties. Whether you are planning an elaborate celebration or wish to host a quiet and simple party, we have a menu that will suit your occasion perfectly. We will work with you to create a menu that is suitable for everyone.
Whether it's a business seminar, holiday party, awards gala, or company picnic, Laura Rose Catering offers a range of corporate catering services to make your corporate or private event a success. We understand that your event demands key ingredients as well as precise coordination from start to finish.